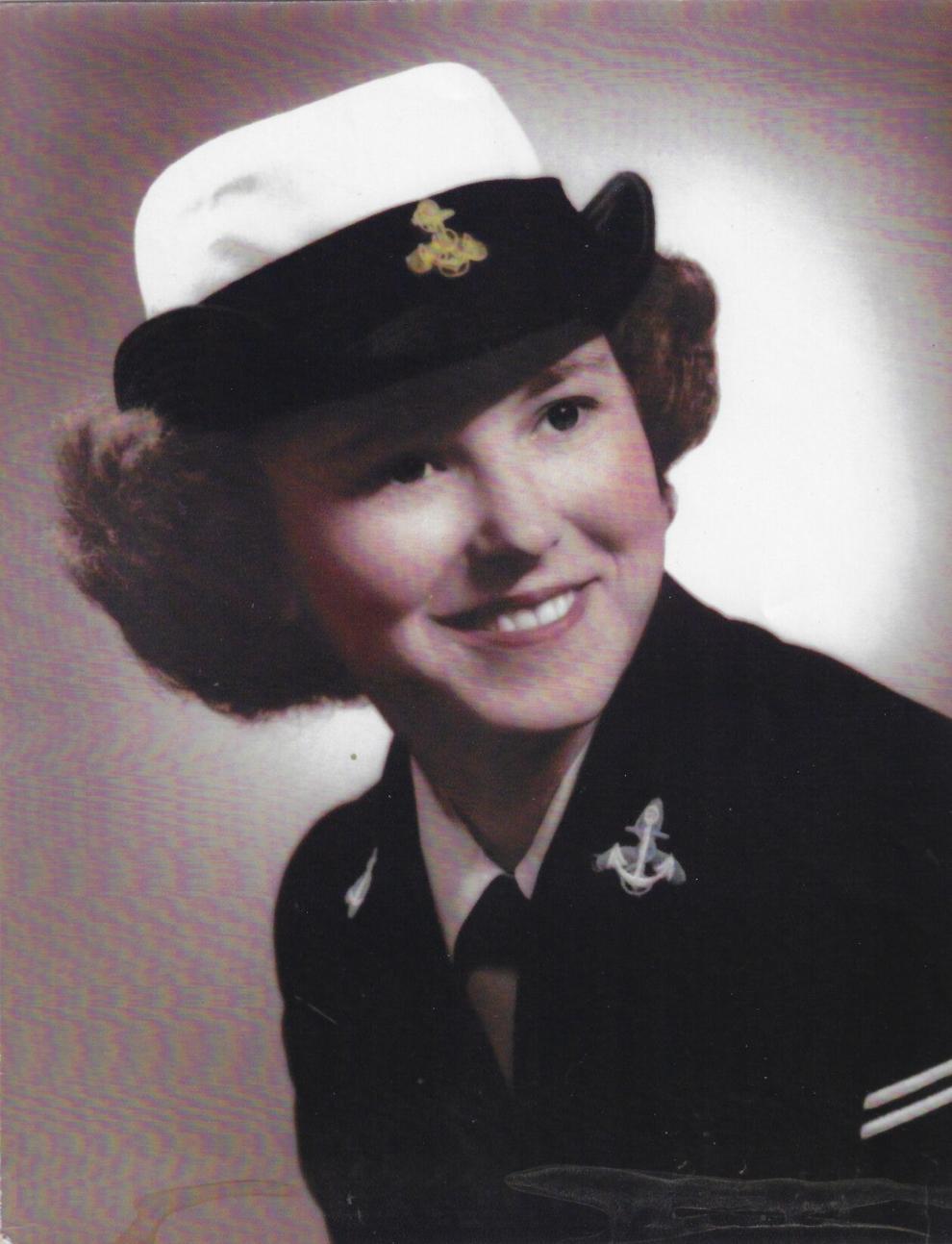 Mrs. Betty Sitz Cyr of Meadowood Apartments on Tracy City will celebrate her 90th birthday on June 23. She was born on that day in 1932 to Charlie P. and Viola Isabel Perry Sitz and is the only surviving member of their large family.
A United States Navy veteran, Betty is the mother of Tim Cyr of Texas and Katherine Cyr of Michigan. Many of you remember Betty from her dispatching days and she worked at the 911 center until the age of 81.
Do you smoke? The following story might make you pause and think.
"Back around 1987 I was a heavy smoker and has a heart attack while living and working in Nashville," Betty said. "When they got me to the emergency room I heard the doctor say. 'We're losing her'. Then they put a pill under my tongue. That was the end of my smoking and I give God the praise and glory for sparing my life and letting me live all these years."
"Most of you in the Gruetli-Laager area will remember Betty's sister Frances Tate who was a teacher and her husband Bill Tate who had a gas station there," said Palmer Town Historian David Patton.
"Betty's generation that lived through the Great Depression and World War II aren't called 'The Greatest Generation' for the heck of it; they are survivors," Patton continued. "Congratulations on this milestone birthday and we wish you many more."