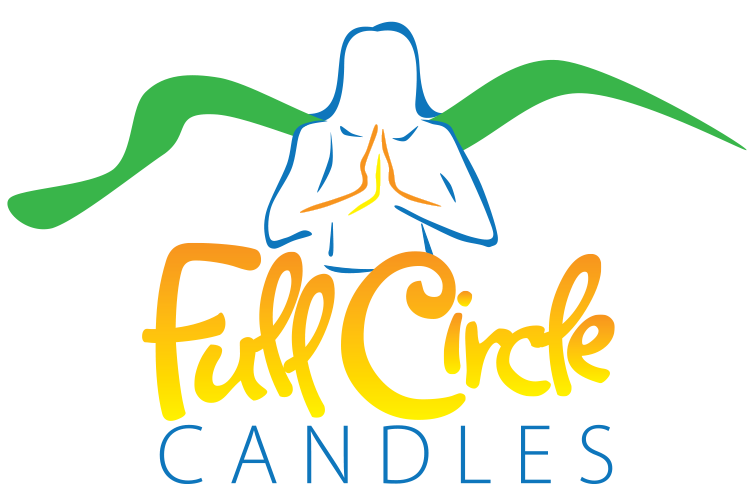 This year's Full Circle Candles Arts n' Crafts Summer Camp theme is Farm to Community, supporting area growers, food banks, and mountain families.
Campers will enjoy a week of making all kinds of arts, crafts, handmade household items such as soaps and candles as well as baking. Full Circle works with many natural ingredients, teaching how to make things more eco-friendly and healthy for our lives.
Not only do campers learn to make wonderful products, they learn entrepreneurial skills such as creating a company, customer service, merchandising, and how to give back to local community.
The camp runs from June 27 through July 1 with the Craft Fair on July 2 from 11 a.m. until 4 p.m.
All campers who participate in the craft fair make money back and donate 50% to the food banks in our area.
Student volunteers are welcome (ages 16 and up). Volunteers will get to make and take too. Full Circle will provide letters for school for volunteer hours.
Full Circle Candles is located at 1202 W Main Street in Monteagle.
Camp is for ages 6 through teen. The cost is $200 and includes all materials. Campers will bring a daily lunch.