It's football season and we thought it would be fun to look back at former Yellow Jacket teams and games. This picture is from the September 12, 2002 issue of the Grundy County Herald.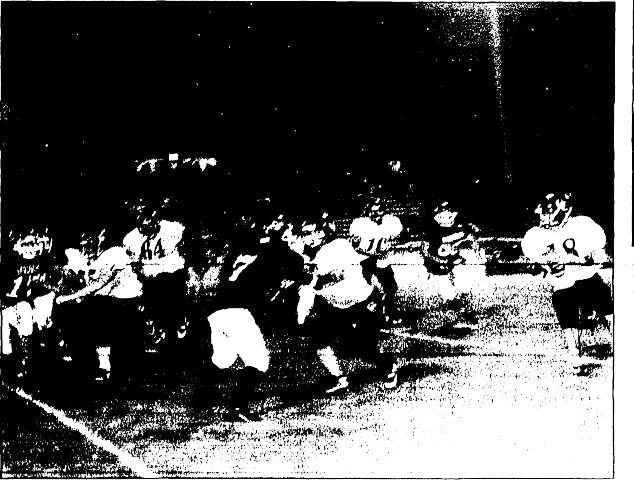 "'Yes, we're the best! We are GCHS,' sang the GCHS cheerleaders on the long ride to play the Sequoya Chiefs. The Yellow Jackets, led by Coach Ken Colquette and such players as Kyle Brewer and Justin Bryant, defeated the Chiefs 40-14."
Find this article and many more online in the Grundy County Herald archives. Click here to get your subscription started.