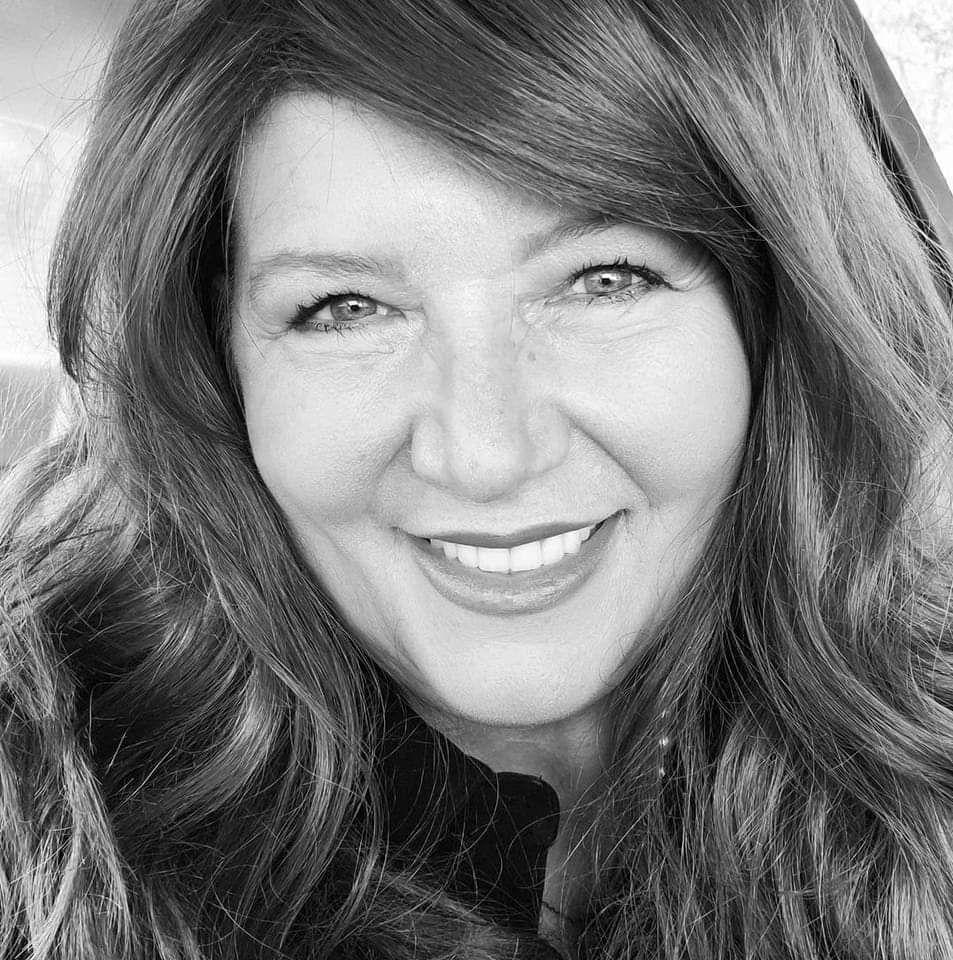 Wow. What a gorgeous weekend we had here on the mountain, everyone has spring fever, including the critters. Sure does put a pep in your step. Unfortunately, we still have 5 or 6 little winters to get thru before June hits. Rumors have been flying that it will get cold enough to snow next week. This weather will make you crazy if you let it. In order to prepare accordingly, let me share a refresher on the order of our little winters; Redbud winter happens in late March or early April. Dogwood winter follows in late April. Locust winter is next in early May. My favorite Blackberry winter happens mid-May. And last but not least is Whippoorwill/Britches/Stump winter which occurs in late May. This is the little winter that really sneaks up on you, embrace it. The summer heat will be here before you know it. During these little winters, make sure you are keeping up with your vitamins and drinking tons of water. Seasonal allergies will be cropping up now too. I am a big fan of a daily dose of local honey, the closer the better. Get to know a local farmer if you don't plant your own garden. I know the South Cumberland Farmers Market is a great resource for both local farmers and local residents.
Don't forget to Spring Forward Sunday morning!
Onward. #tnsouthcumberland
Weekend highlights: (Disclaimer, events may change or cancel)
Friday – April 29 – Youth Entrepreneur classes at Hallelujah Pottery, Monteagle, 4:30 p.m. $18 per class
Friday & Saturday – Live music at Smokehouse Patio Grill, Monteagle, Friday starts at 6:30 p.m., Saturday starts at 4:30 p.m. No Cover.
Friday & Saturday – Live music at The Local 2, Monteagle, 8 p.m. No Cover.
Friday & Saturday – Social at Hank's Corner Grille, Tracy City. No Cover
Friday & Saturday – Pool/Social at The Green Room, Tracy City, opens at 4 p.m. No Cover.
Saturday, March 12 – St Thomas Mobile Health Unit at Christ Church Episcopal, Tracy City, 9 a.m. – 1 p.m.
Saturday, March 12 – The Forgotten Pandemic Watch Party at GRACE, Coalmont, 6p.m.
Sunday, March 13 – Walking in their Footsteps at Old Stone Fort State Archaeological Park, Manchester, 2 p.m. Donation.
Every Day – Birds & Clays at Baggenstoss Farms, half day and full day bird hunts, Clay shooting. Call to book. (931) 488-8652 $$
Every Day – The Caverns offers daily cave tours on the hour, every hour. 9 a.m. to 5 p.m. $22.95 adults/$12.95 ages 3-12 plus tax and fees. Adventure tours available.
Every Day – Coalmont OHV Park is not open yet, but the parking lot at the end of B Mine Rd is available for use. $10 donation.
March 26 – Highland Youth Conference at Highland Church, Monteagle, 9 a.m. – 1 p.m.
March 28 – Grundy GOP Monthly Meeting at Grundy County Courthouse, 3 p.m. Guest Speaker, Courtney Lynch, District Attorney candidate.
April 7, 8, 9 – Rodgers & Hammerstein's Oklahoma at Princess Theatre, South Pittsburg. $12pp
April 8, 9, 10 – 18th Annual Trails & Trilliums at DuBose Conference Center.
April 16 – Annual Mountain Goat Trail Race, half marathon, 5 mile run, and 2 mile walk, all end at Mountain Outfitters, Monteagle.
April 23 & 24 – National Cornbread Festival at Downtown South Pittsburg.
April 2022 – Coalmont OHV Park Grand Opening!
June 9 - July 2 – Camp Gailor-Maxon at DuBose Conference Center, 1st-12th graders. $$
June 11-Aug 7 – 140th Season at Monteagle Sunday School Assembly, Monteagle.
June 12 – July 23 – Mountain TOP Summer Camp programs. All ages.
June 17-20 – 20th Annual Bonnaroo Music & Arts Festival (18th&19th cxld) at Great Stage Park, Manchester. Tickets on sale now. 4-day tickets starting at $330pp
June 18–July 17 – 65th Annual Sewanee Summer Music Festival at Sewanee. Deadline to apply March 25 ($75). For more information call: (931) 598-1225
June 26-July 9 – 28th Annual Sewanee Young Writers' Conference at Sewanee. Deadline to apply February 18. For more information call: (931) 598-1541. $2550pp
July 19-31 – 32nd Annual Sewanee Writers' Conference at Sewanee. No fee to apply. Deadline Mar 15. For more information call: (931) 598-1654. $1800pp
July 30 – Swiss Heritage Festival at Stocker-Stampfli Farm, Gruetli Laager. Celebrating the 153rd year since the Swiss families settled the Colony of Gruetli. Call (931) 235-3029 or (615) 800-9617 for info.
July 30 & 31 – 63rd Annual Monteagle Mountain Market for Arts & Crafts at Monteagle. Call (931) 924-5353 for info.
Aug 27 & 28 – 56th Annual Beersheba Springs Arts & Crafts Fair at Beersheba Springs. Call (931) 235-4081 or (931) 281-9014 for info.
Oct 8 – Fannie Moffitt Autumn Stomp, Altamont.
Do you have a hot news tip, upcoming event, cool story? Find me on Facebook and send a message!